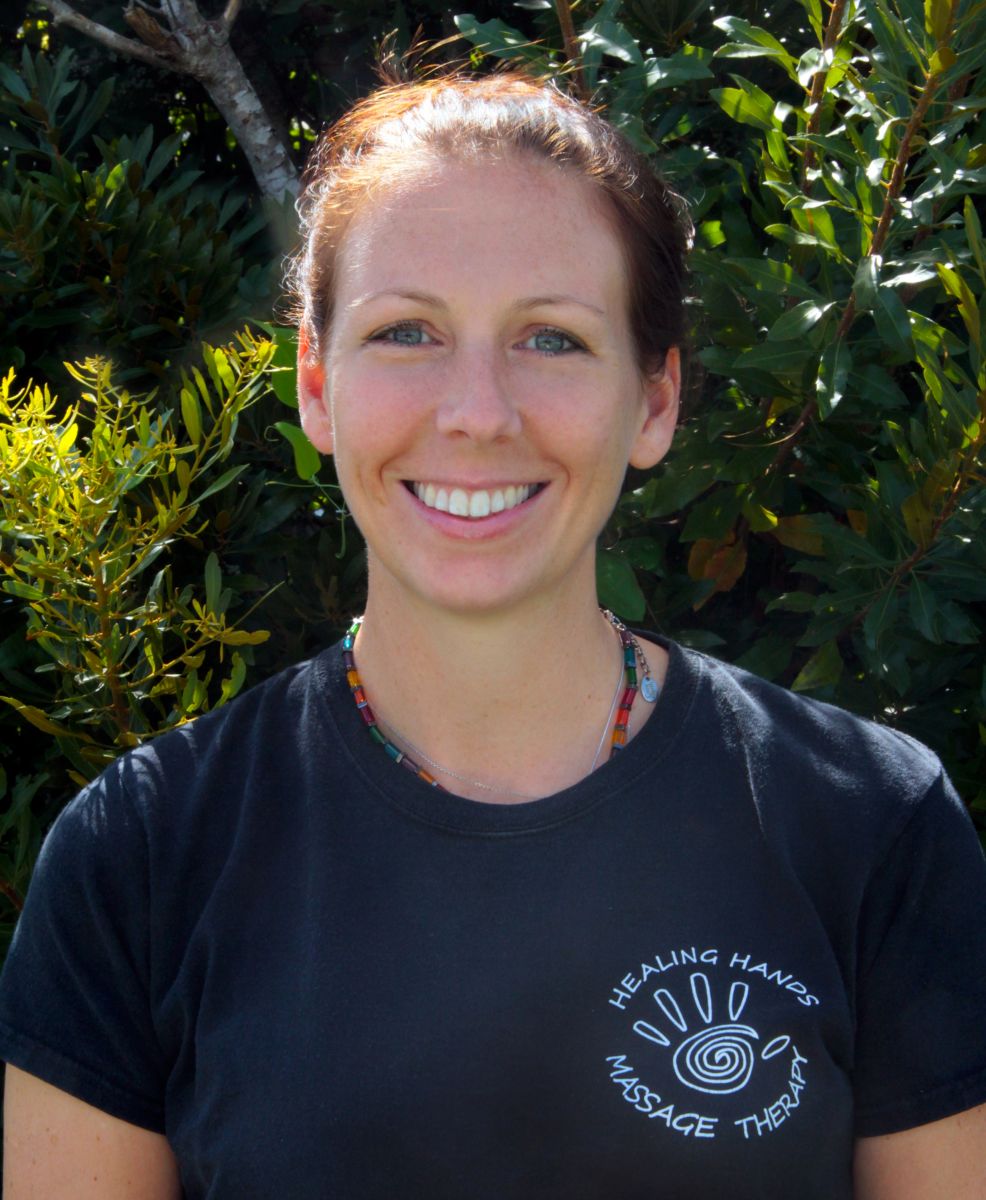 Welcome to Healing Hands Massage!
My name is Camilla McKay. I am a licensed Massage Therapist and Marconic Quantum Energy Healing Practitioner in Boone, North Carolina.
I have an office at the Boone Professional Center.
I believe that every aspect of a person; mind, body, and spirit can benefit from receiving regular massage and bodywork therapy.
Whether you are looking for relaxation, pain relief or to bring balance and harmony to your life, I look forward to helping you on your healing journey.